The pace of growth in my life over the last two years has been nothing short of extraordinary. I've been able to build a strong foundation based on my values and growth in every area of my life. After following an almost unbelievable trajectory of transformation, I recently found myself at an inflexion point.
To continue to move forward, I had to make a set of hard decisions. Moving forward would involve me eliminating entire career paths from my life so that I could direct more of my energy towards the work I felt pulled towards as opposed to work that I had to push myself to do.
While this seems logical, I found it extremely hard to go through with, especially in the fields I knew I could contribute meaningfully to. What helped me move forward was digging deep and being honest with myself about what each path meant to me and why I felt that it was a possibility. The process revealed some meaningful answers, and I let go of options that were going nowhere but landed up occupying big chunks of my time and mind space. I had a newfound sense of freedom, and I experienced a powerful drive to move forward, and that is precisely what I did.
It was also around this time that I started to feel the need for a local tribe or community. I had spent the last few years travelling the globe, making connections, but repeated in-person interactions continued to pose a challenge. Enter LifePlugin Summit.
LifePlugin Summit is a three-day gathering of individuals committed to personal growth at their own capacities. It takes place in multiple locations across India and has a ton of people from my home city of Mumbai in attendance. The event aims to act as an enabler by bringing together speakers, authors, trainers and participants that can co-create a space for individually transformative experiences in a community setting.
I wasn't sure what to expect, and so I kept my expectations low and signed up for the event. Before I knew it, it was already October, and I was making my way to Goa. From the moment I arrived at the airport, I began making connections with other participants and very quickly, I felt glad to be a part of the event, even before it had officially started.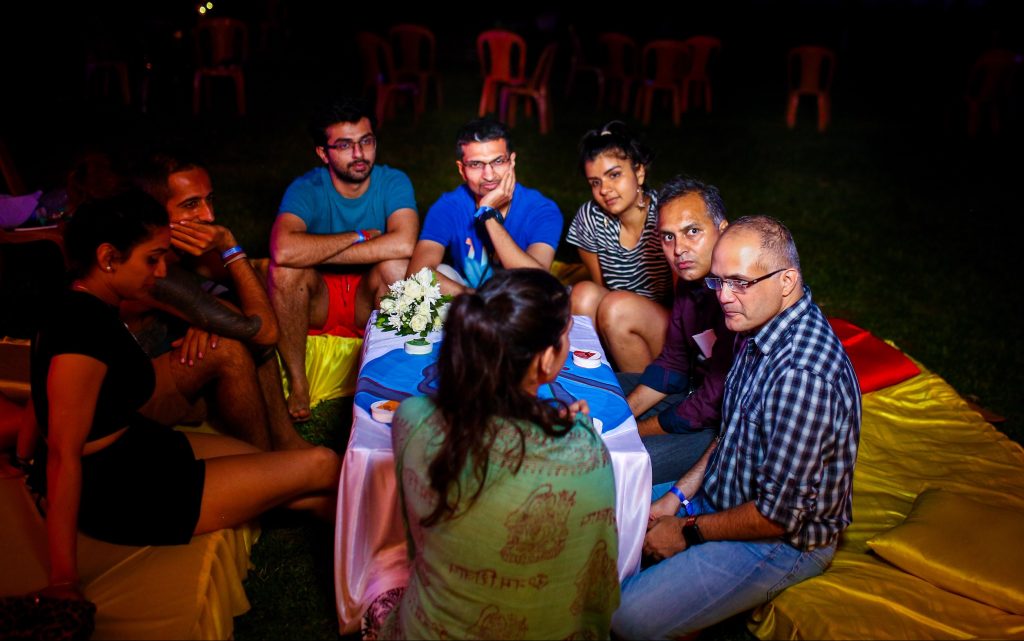 The LifePlugin tribe was very welcoming, and I had some really great interactions with new and long-time members. Without much difficulty, I was able to connect deeply with some of the people there. Before I knew it, we were having detailed discussions on philosophy, personal growth, spirituality and financial independence.
During one of these conversations, an individual asked me if I would be open to coaching her. I was pleasantly surprised. Up until that point, we had only discussed a chronological timeline of primary occupation. I had not mentioned anything about being a coach or a business consultant.
This was not the first time this had happened. In fact, my entire foray into coaching and consulting until then had been driven by request. I never felt the need to approach anyone. This made me think. I still wanted it to be this way, but now that I had freed up more of my time and energy from other prospective paths, I could now take on more coaching work.
I knew I needed to consolidate even further. It would make it easier for people to get a snapshot of the things I did. Throughout the summit and also after it ended, I took out time to do that. I combined the fields of coaching and business consulting to create framework coaching. It represented me much better than before. I help build frameworks of thought and action for individuals and businesses that allow them to solve problems and evolve. It is precisely what I am good at.
I have consulted, taught and trained in a range of capacities over the years, and yet for some reason, I had never felt better represented than I did at that moment. The best part, I had around me a bunch of people who I could share this accomplishment with.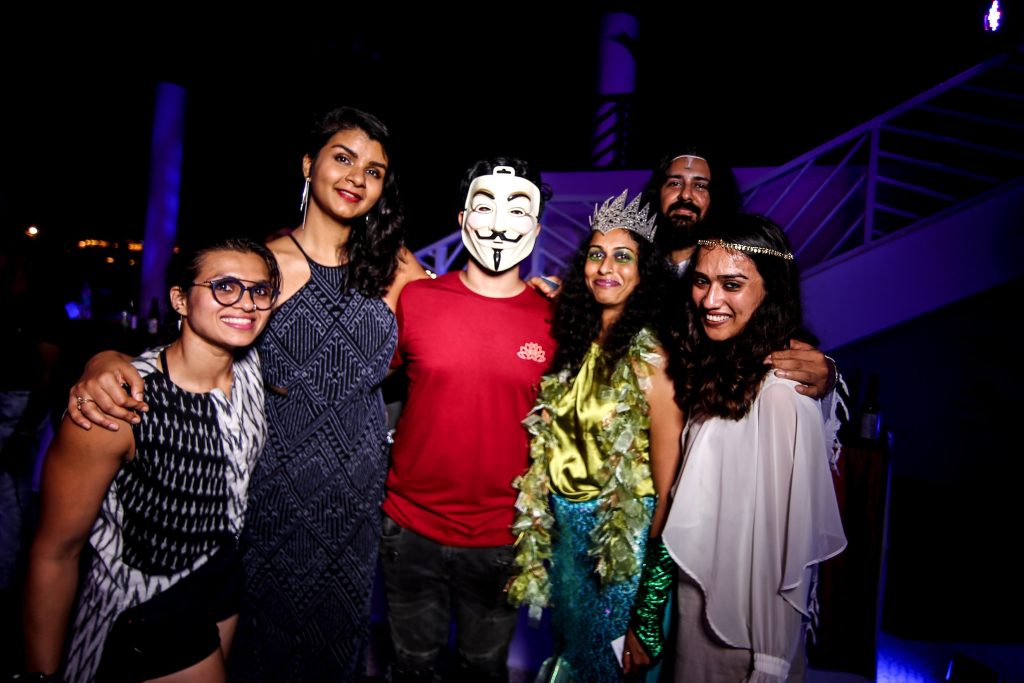 The three days of the summit and the two additional days with the LifePlugin tribe passed in a jiffy. I still don't know how the time went by so quickly. I made new connections, strengthened old ones, and I left feeling energised and excited.
I got back to Mumbai and built on the clarity and consolidation of my vocation and purpose. I have been able to apply the insights from the process to other areas of my life as well. It has been a truly transformative process, and I am grateful for the opportunity it has brought into my life.